You have joined a select group of donors and volunteers!  We appreciate all of our supporters.
Here are some of our major sponsors listed below:
Sponsor Spotlight
Brian Stiles, owner of Stiles Landscape and Lansing Gardens, might just be the most enthusiastic and effective fundraising partner that the OMIA Foundation has had the pleasure to work with.  Brian has not only participated in our events, he continues to constantly promote our efforts any place that he goes!  It is not uncommon for OMIA Foundation Director John Girdwood to get a random text from Stiles describing a new donation that Stiles just obtained during his daily lunch run, through his business partners, or friends who he recruited to support the cause.  Stiles is a relentless supporter of the Anderson/Cochran Scholarships and we simply cannot thank him enough!
Sponsor Spotlight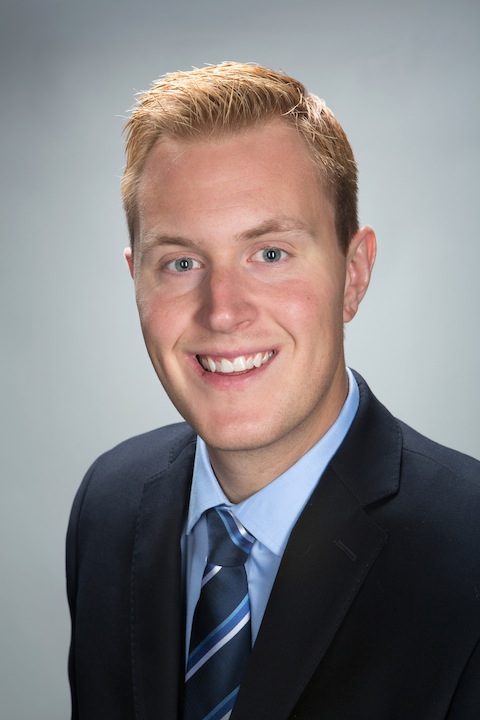 Although we cannot remember exactly when everything started to happen, there was a time when the OMIA Foundation began to realize that Matthew Smith was making a big impact as a donor to the Anderson/Cochran Scholarship Funds.  The Holt Alum was playing in our events, donating above and beyond the entry fees, and connecting us with other individuals who would bring specific in-kind donations like Coca-Cola and Powerade to our J-Nice Hoops Tournament.  When we added it up, we saw that Matt had donated thousands of dollars to the cause!  We are so thankful for the ongoing social and financial support that Matt has given to the students of Holt High School.  We are thrilled to see his philanthropic efforts year after year.
Click here for more information on Matthew Smith and the the Gateway to Homes team at Keller Williams.
If you're going to buy something off Amazon, please click here and a portion of your proceeds will go to the Anderson and Cochran Scholarship Funds.
Sponsor Spotlight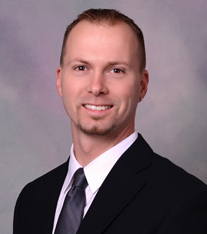 Holt Alumnus Evan Wilson has been a perennial donor to the Anderson and Cochran Scholarship Funds and continues to increase his involvement in supporting our efforts to get outside movement inside academia.  We want to thank Evan for his recent gift of $400 in October 2016.  Evan has donated thousands of dollars to the scholarships over the years but this particular donation was unique because he created a new way to donate to the scholarship by contributing a portion of his business referral revenue towards the cause.  We are so thankful that Evan chose to think of OMIA Foundation first when being philanthropic in the Holt community.  Thanks so much, Evan!
Click here for more information on Evan Wilson and his Farm Bureau services.